Welcome back to Fishing For Memories a warm September high pressure welcome to you all!
The weather is fine and high pressure currently rules the South of England,the river levels are more or less around summer levels and nice and slow,seems almost ages ago that we had those terrible floods.
Robert and I had been doing some recon work on some new areas of the Thames that we had earmarked but not yet fished,I had trickled in only a small amount of pre-bait over one day,I would have liked to put in more pre-bait over a longer course of days but had not had the time. Robert and I set up for our overnight session in these swims in the late afternoon after much deliberation.I was greeted by the sight of a greater spotted woodpecker in the tree next to my swim and managed to grab a hasty snap of him as he was having a good rummage about for food.
Robert and I decided to fish until 8am the following morning and decided to setup as usual once the boat traffic had eased down a bit,we was both uncertain of what this new area would hold for us,although I had seen a few Carp to around the 20lb+ mark cruising about a few days previously along a nearby gravel run which was between some cabbage patches and streamer weeds which screamed Barbel.Our usual tactics that had proved very successful thus far on the Thames,we employed one rod out on boilie one on large halibut pellet.
The evening passed us by very quickly in the time bubble that is fishing,at first darkness the Bream did kick in a bit in my swim and I had around 8pm of them then my swim fell quiet,both my rods were at marginal features and gravel areas,the same for Robert as well,his swim had been quiet with only a couple of Bream showing at aroun 8.30pm Robert had a hard take on his left rod (halibut pellet) and it bolted off downstream after a short fight a small streamlined Barbel of 6lb was in the net,so the Barbel were about on the gravel run as we had hoped.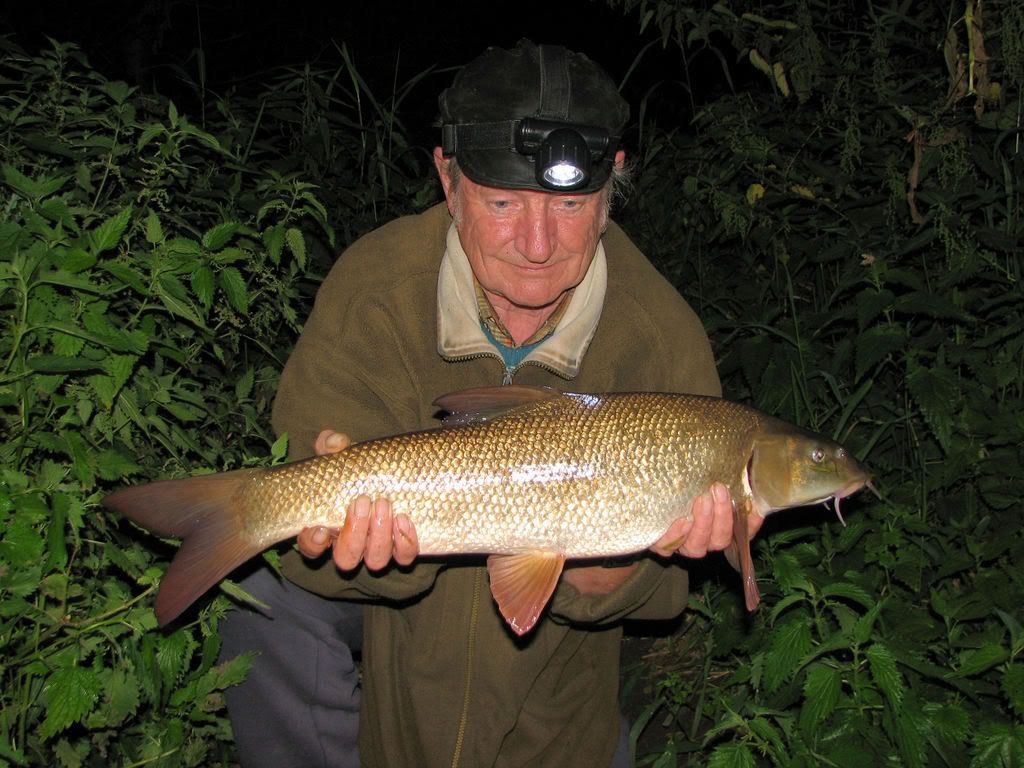 So first blood for our new area and hopefully a sign of things to come.later that night Robert had another solid take on his right rod (18mm boilie) and a dinky nicely shaped Common of 8lb exactly was sat in the net,not our largest Thames Carp by a long chalk,but nonetheless very welcome from a new area for us.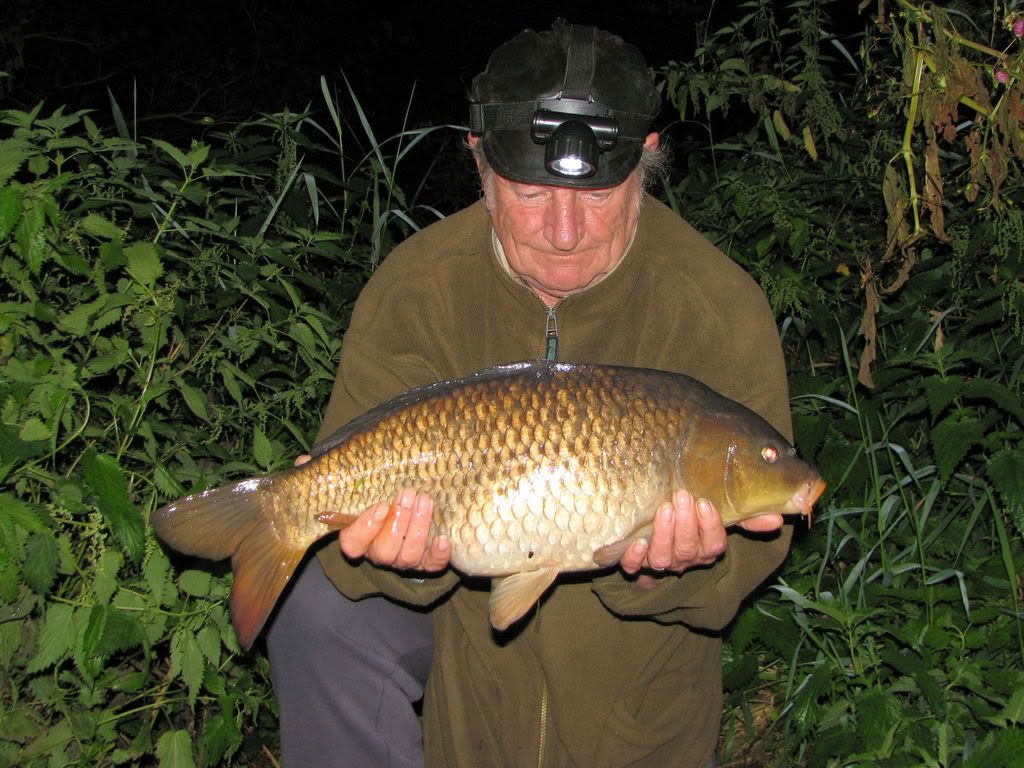 My swim had gone very quiet since the Bream and remained this way until early morning when I had a very hard and fast run upstream towards a sunken tree,after solid deep running fight my third river Thames Tench was in the net and weighed in at 6lb8oz.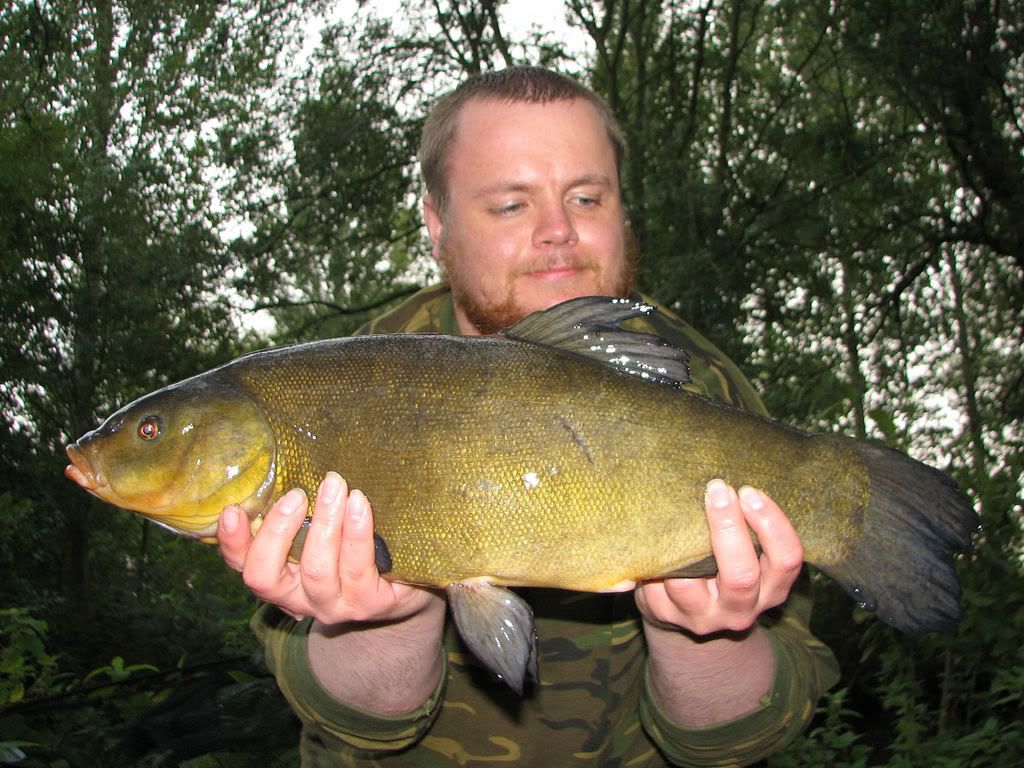 So all in all it was not an easy going first session on this new section of the River but it paid off enough overall to prove worthy enough for us to decide to pre-bait it again and give it a longer go,we both can not wait to get back out on it and are currently planning our next assault.
Please be sure to check back soon for more reports from myself Mark and Robert at
Fishing For Memories