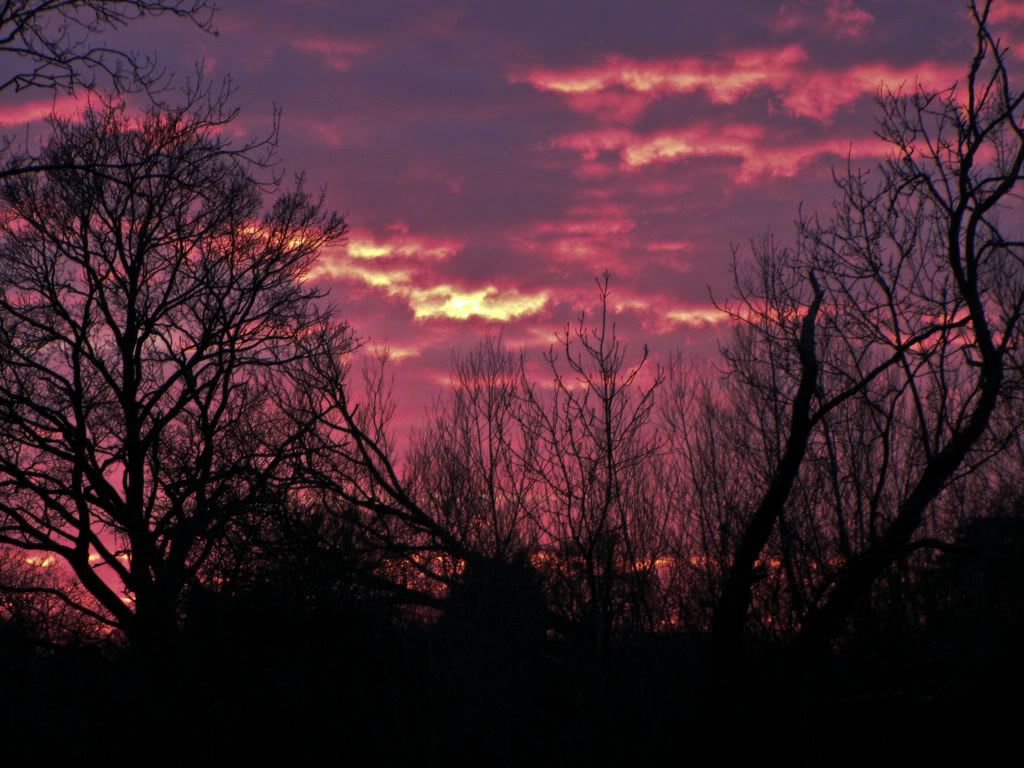 Hello again and welcome back to fishing for memories.
Well it is the final week of the fishing season and I am hoping to perhaps net one last Barbel before the season ends,but I cannot say the conditions favour it,cold north wind and poor water temperatures,to be fair I do feel it is Chub conditions overall.
And with that in mind I took with me a plan B in my rucksack,that being some nice cheese and garlic paste,which has always gone down well with Chub as well as with Barbel from time to time.
Feeling the fresh blast of north wind on my face as I made my way to the swims was a resounding shock to my senses,I observed a pair of deer one sat down and other stood about foraging in the grass,I was glad to be out regardless of the conditions,the clouds were racing by on the strengthening wind,I decided to fish the cheese and garlic paste just to the underneath of some tree roots,a likely looking area for a Chub,my other rod was placed close to the opposite bank near a bush and had a pellet and belechan paste on the hair.
The afternoon was chilly with the odd intermittent drizzle,which did eventually die off leaving a very sunny but cold and blustery afternoon,I could of cursed the weather for not playing ball,but when has it really been good conditions most of this winter,you either fish or do not and I certainly do not wish to be putting up new light fittings just yet thanks Mum,such things can wait for the close season.
A cheeky chappy of a Robin moved into my swim in the afternoon and was readily fed and treated to pieces of biscuits and maggots,I am sure without a doubt he felt most full up on such a banquet.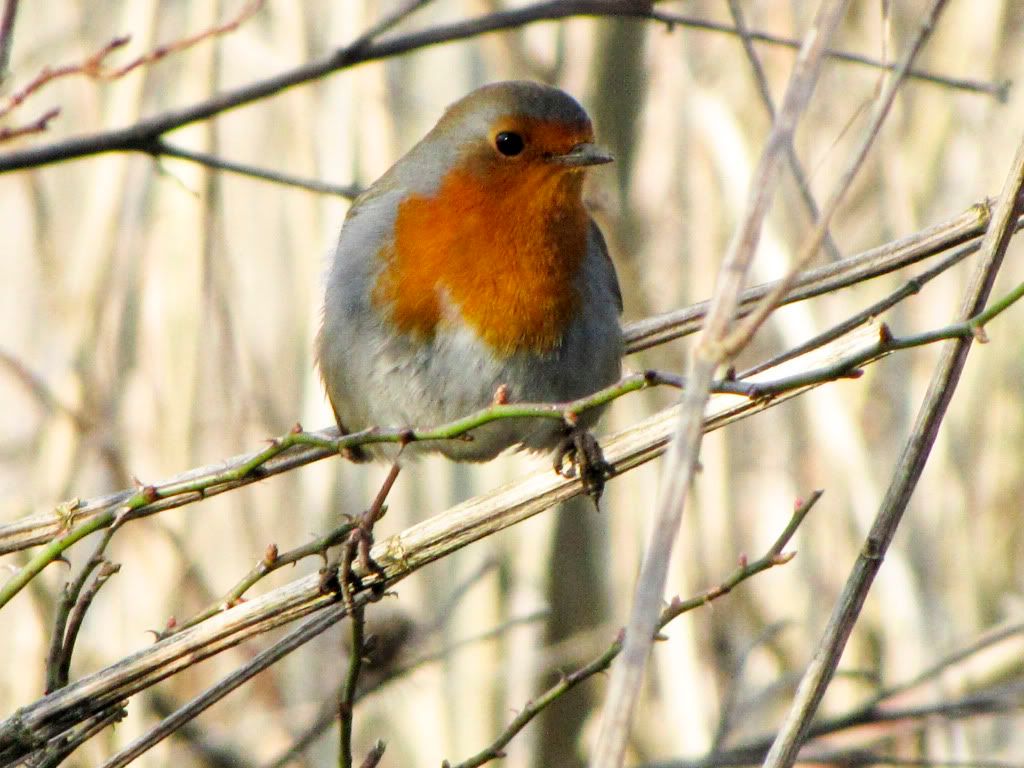 Time was ticking by and both rods remained silent and lifeless.My cheese and garlic rod which had been silent nodded lightly,the river was still pretty high,but not so much junk was coming down,the rod tip nodded again,a more solid and confident tap tap followed,I smiled,maybe just maybe grey lips would be about,I did not have long to wait as the rod tip thumped over and I was into a solid feeling Chub,after the short but spirited fight,it's sturdy frame was resting in the net and sure enough the scales did not lie as they settled at a cheerful 5Lb 11oz's,I was very happy as if I am totally honest I did expect a blank.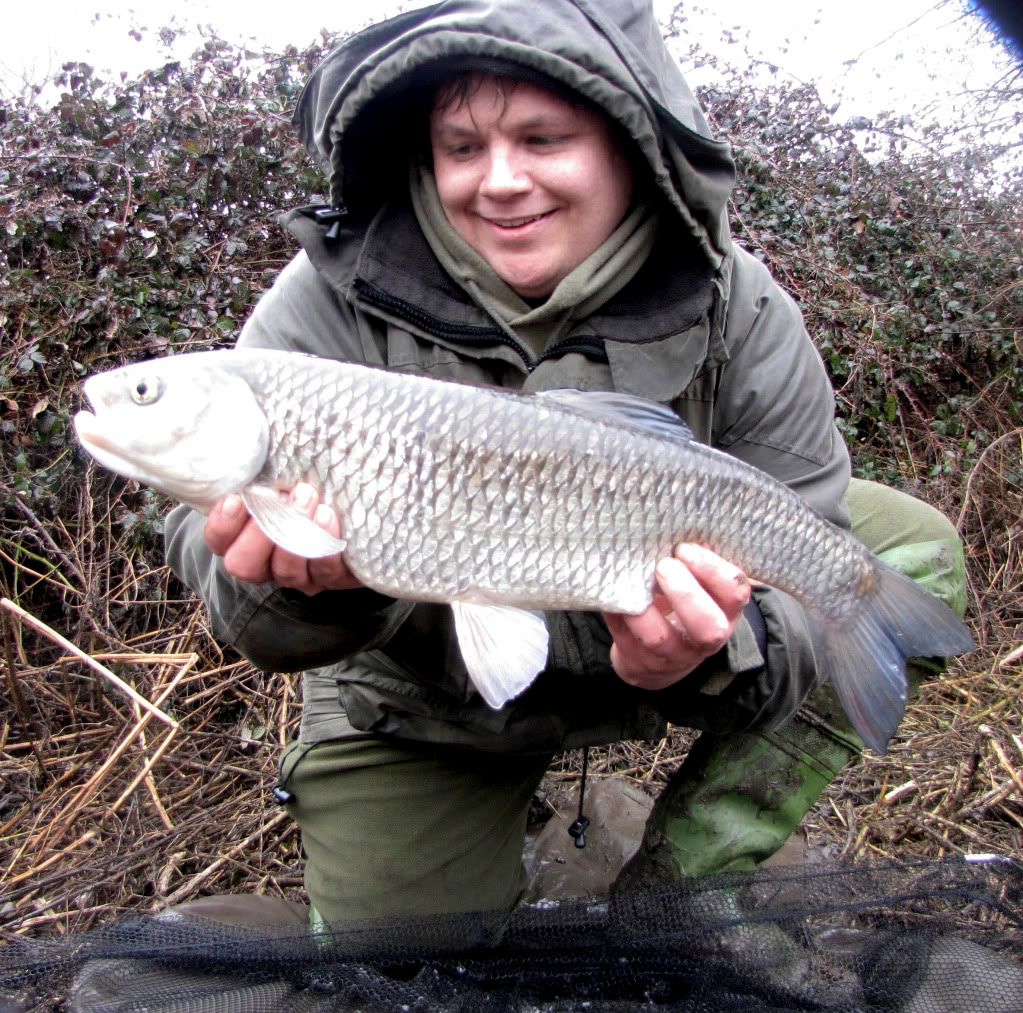 As evening drew in no more bites were forthcoming and my feet were telling me "we are cold" So I decided it was time to head off home.
So less than a week is left of the river season,I hope many of you make good use of it regardless of the conditions,after all it will be 3 months of hiatus before we can wet a line on our wonderful rivers again.
Tight lines and the best of luck Mark